Products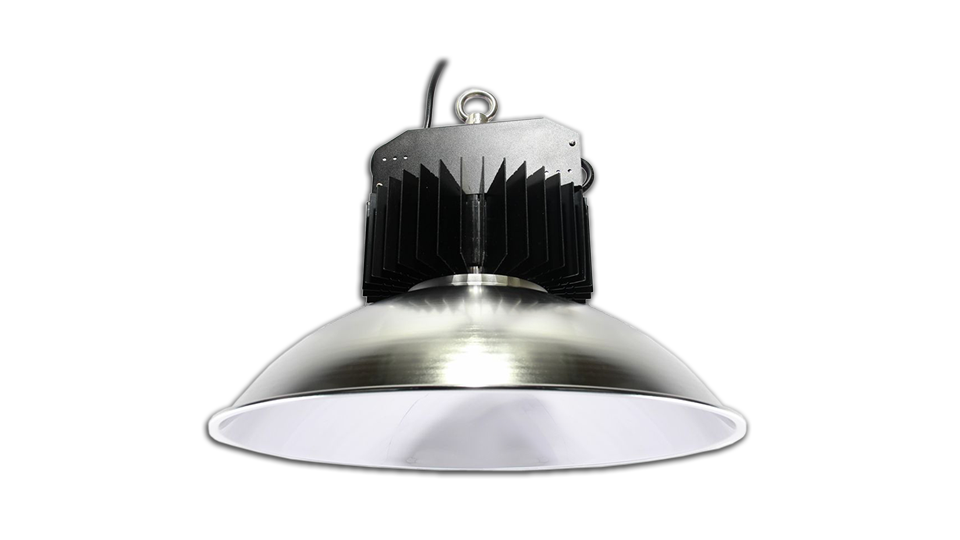 Professional suspension system suitable for environments with a wide range of temperatures and heavy pollution.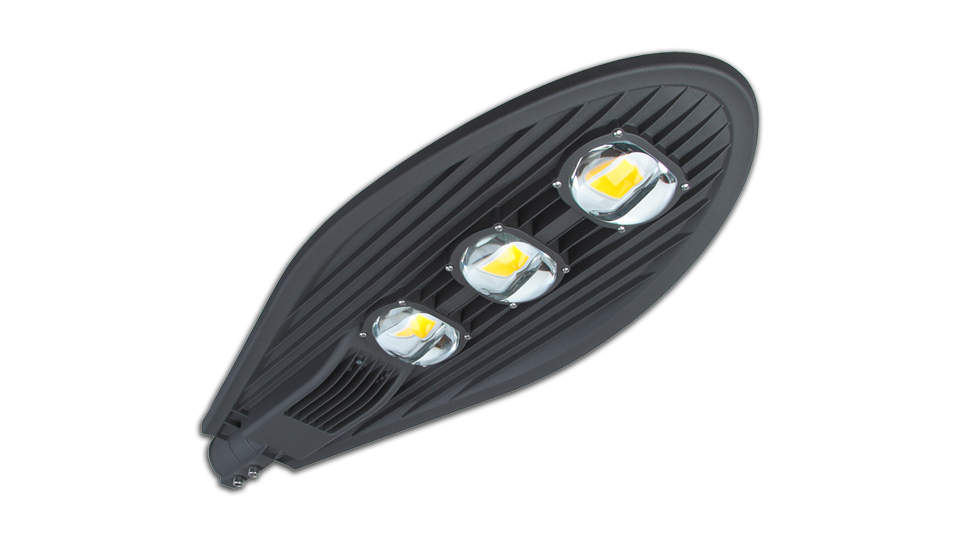 Professional lighting system optimized for outdoor areas of buildings, roads, parking areas or parking lots.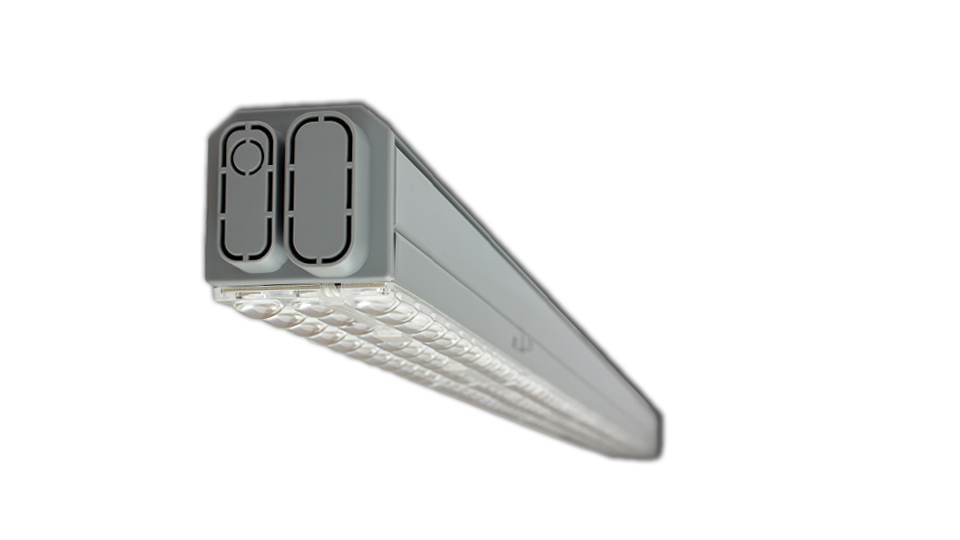 Professional lighting system for industrial production, shops, public spaces and warehouses.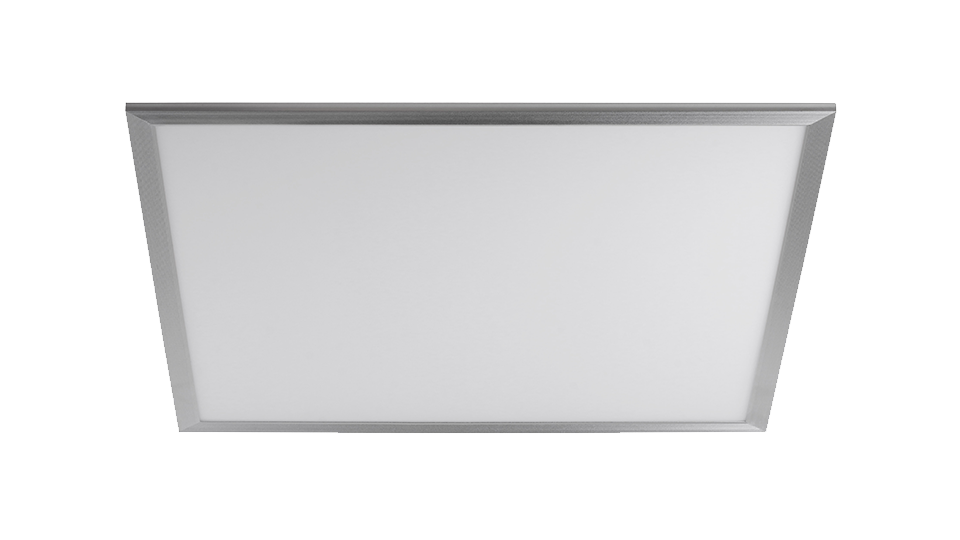 LED panels designed primarily for rooms with an emphasis on light quality and low glare. Suitable for offices, laboratories or surgeries.